Announcements & News
Early Bird 10% Discount - Aquatic Center Passes - Tuesday, March 9, 2021

Purchase your Camdenton Aquatic Center Season Passes on RecDesk between March 15 and May 15 and receive a 10% discount.
These prices are good on Family, Adult and Child Season Passes. If you already have a RecDesk account, make sure you have all family members entered in your household account. If you do not have a RecDesk account go to https://camdenton.recdesk.com/Community , choose login and create new account. There is no charge for creating your account and once set up you can access all the programs, services and facilities offered by Camdenton Parks. Don't hesitate to take advantage of this fantastic offer.
For more information or assistance in setting up your account Contact Travis Brock @ the Aquatic Center, 573-346-2355.
Restroom Update - Tuesday March 9, 2021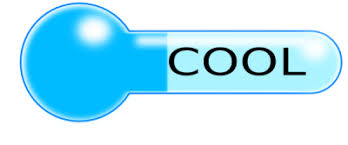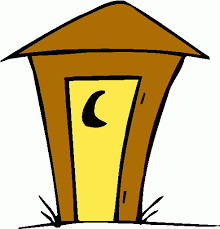 We are nearing the opening of our restrooms and water fountains in City Park and at the Ball Park for the season. However overnight below freezing temperatures are predicted for next week so we are delaying opening them at present. Portable restrooms are available on Pam May Drive and by the entrance to the Disc Golf Course Restrooms will reopen as soon as possible as weather permits.


City Park WIFI

The City of Camdenton has partnered with the Camden County Library District to offer Free WiFi in City Park. The Library District secured a grant from Premier Wireless, a leader in education technology solutions, to provide internet access around schools and in parks, with the goal of students taking learning technology with them outside the classroom. This is ever more important as we practice social distancing and virtual learning due to the pandemic. WiFi access is available all along the circle drive in City Park, called Pam May Drive, and at the Tennis Courts, Basketball Courts, Skate Park and Aquatic Center Parking Lot. Do a WiFi search on your device, choose "City Park WiFi" then enter password "playground" and you're connected to the internet.
Camdenton Parks is Hiring Seasonal Employees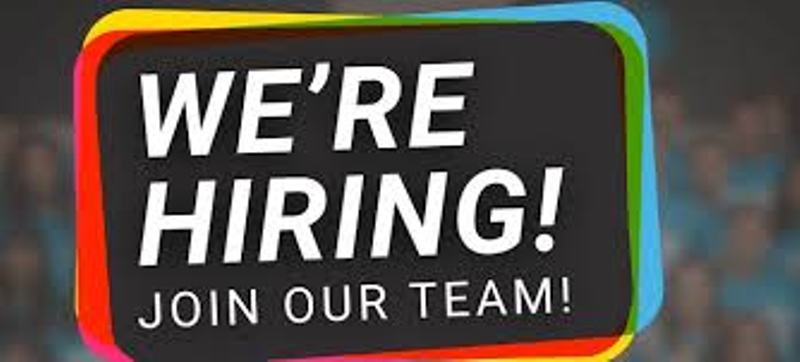 Yes, hard to believe but Camdenton Parks & Recreation is already planning for next summer.
The Aquatic Center

is taking applications for the seasonal positions of admissions & concessions attendant, lifeguard, and swim instructor. Lifeguards must be a minimum of 15 years old; while admissions & concessions workers must be at least 14 years old.
The Parks Department is also hiring a seasonal Park Laborer and a Manager for the Ballpark & Concession stand.
Lifeguard & Swim Instructor Certification will be provided at no charge this spring for all new hires who need it. The number of positions available is limited, so get your application in early.
Applications will be accepted until all positions are filled, and are available online at the City website
www.camdentoncity.com
(choose "I want to", then choose employment application); or pick one up in person at Camdenton City Hall, 437 W. US Hwy 54.
For Aquatics positions contact Aquatic Center Mgr. Travis Brock at tbrock@camdentoncity.com or call him at the Aquatic Center 573-346-2355. Please leave a message if no one answers, Travis will return your call ASAP. Contact Parks Director Larry Bennett for the Laborer and Ballpark Manager positions @ 573-346-3600 or bennettla@camdentoncity.com.